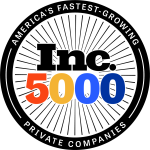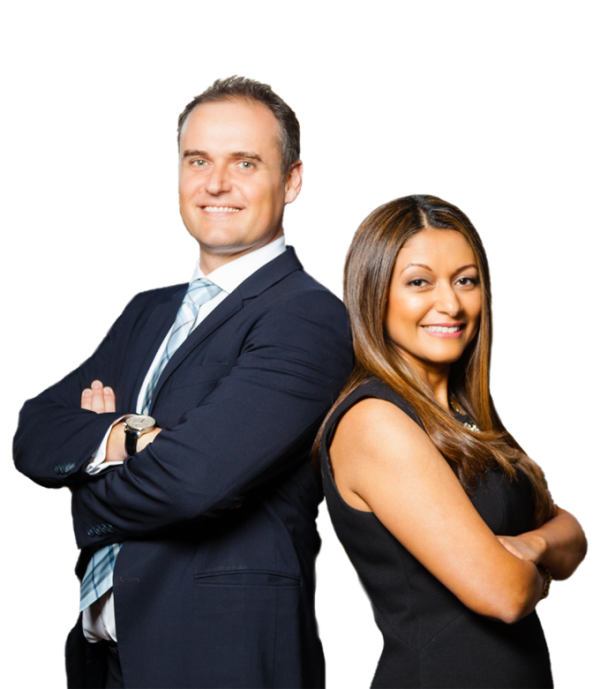 Build, Grow & Scale Your
Land Investing Business
Bring in a reliable 6-figure income stream
and create cash confidence for your family.
Earn huge returns with little competition by
finding off-market vacant land for 5-40% of
market value.
Automate 70% of your workload so you can
focus on what matters most for your
business.
REAL results and quantum leaps in income in
a matter of months NOT years.
Our Land Profit Business Growth Programs
Which Program Is Right For You?

Step-by-step, learn everything there is to know about how to be successful in the land flipping business in just 90 days.

We simplify so you can maximize. Build upon your land flipping foundation and take your profits to the next level.

Learn how to scale occasional land deals into a consistent, profitable, passive-income based business from the pioneers themselves.

The only real estate system that manages your home AND land deals. Quick set-up, expert-level support, and created by industry leaders themselves.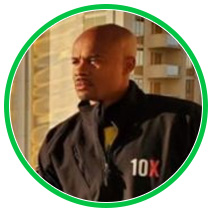 "I closed a deal today where my net margin was $192k! I'd like to thank Jack Bosch or taking the time to develop this system of teaching others to become millionaires"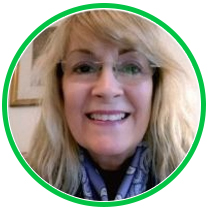 "Amazing pay day for me!! I am a pretty new LPG'er and just closed my 5th land flip. The title company is depositing $46,571 into my account today!!!"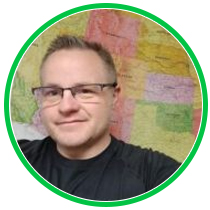 "This is my best deal to date ($127k). Still looking to add another zero to a deal, but this works for now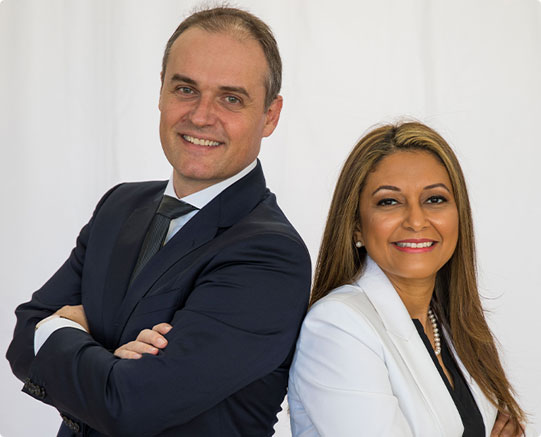 The Land Profit Generator™ Method
Jack and Michelle Bosch are the co-creators of The Land Profit Generator Method. The Land Profit Generator has produced a record number of successful land flipping business owners. In addition, the LPG team offers the most comprehensive Land Investing Coaching Program in existence.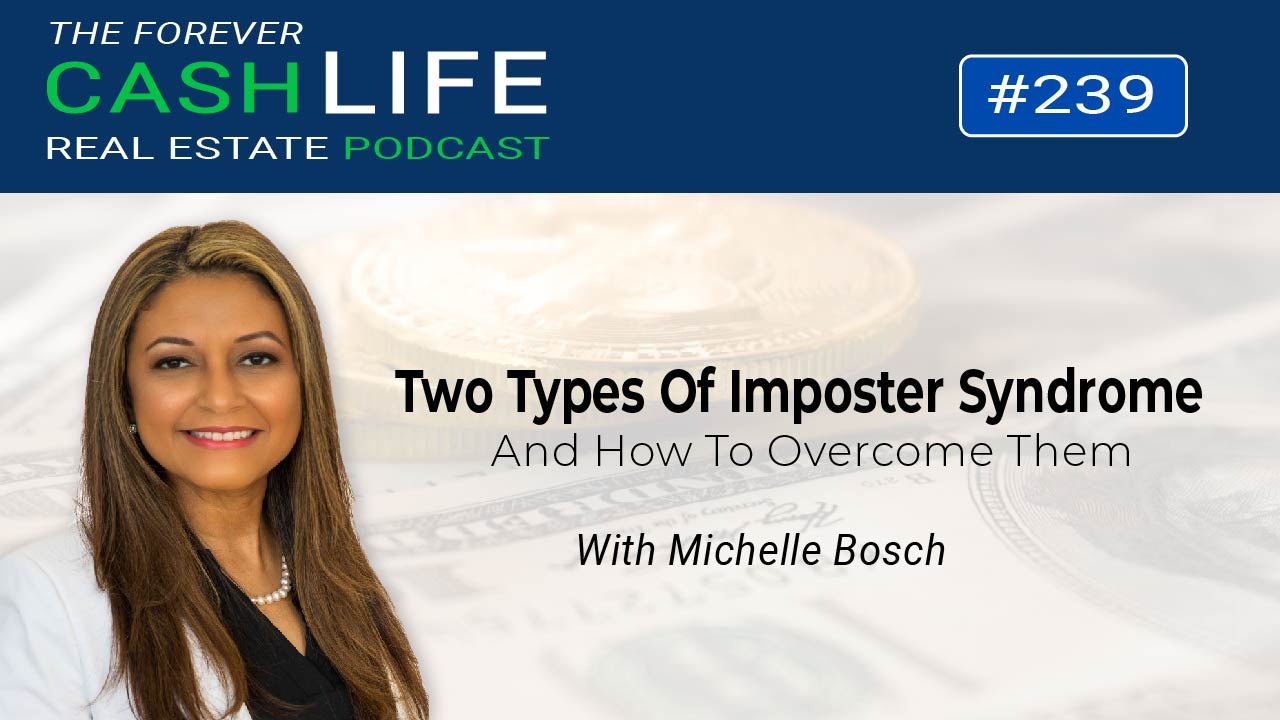 Two Types Of Imposter Syndrome And How To Overcome Them
In this episode of the Forever Cash Podcast, Michelle Bosch explores the two types of imposter syndrome you might experience during your career as a land investor and provides some useful insight into how to overcome them. SUBSCRIBE to the Forever Cash Podcast on your favorite platform and…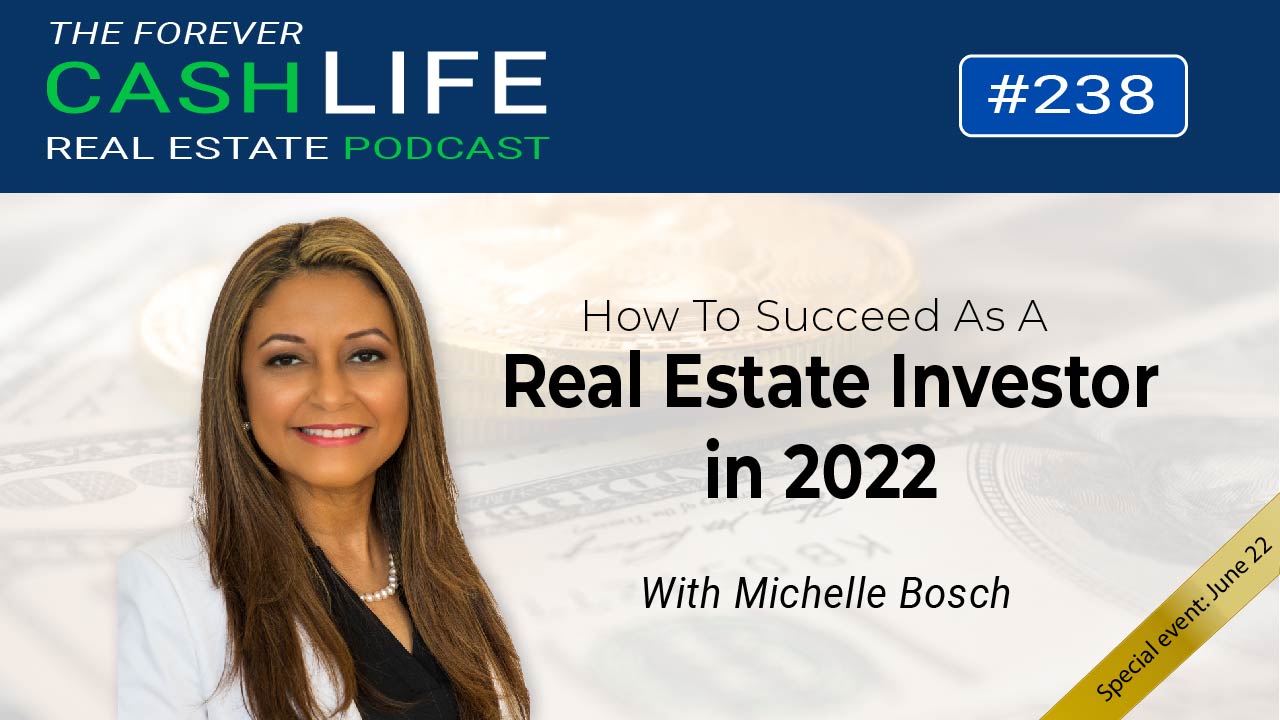 How To Succeed As A Real Estate Investor in 2022
Discover how you can succeed as a real estate investor in 2022 in this episode of the Forever Cash Podcast with Michelle Bosch. As real estate investors, we are all aware that the markets are changing. Official Interest rates are up to a record-setting 8.6%, pushing the FED to raise interest rates by 75…
7 Reasons Why Flipping Land is Better Than Flipping Houses
I have been a highly successful real estate investor for more than 18 years and have discovered seven reasons why flipping land is better than flipping houses. I have been a highly successful real estate investor for more than 18 years and have discovered seven reasons why flipping land is better…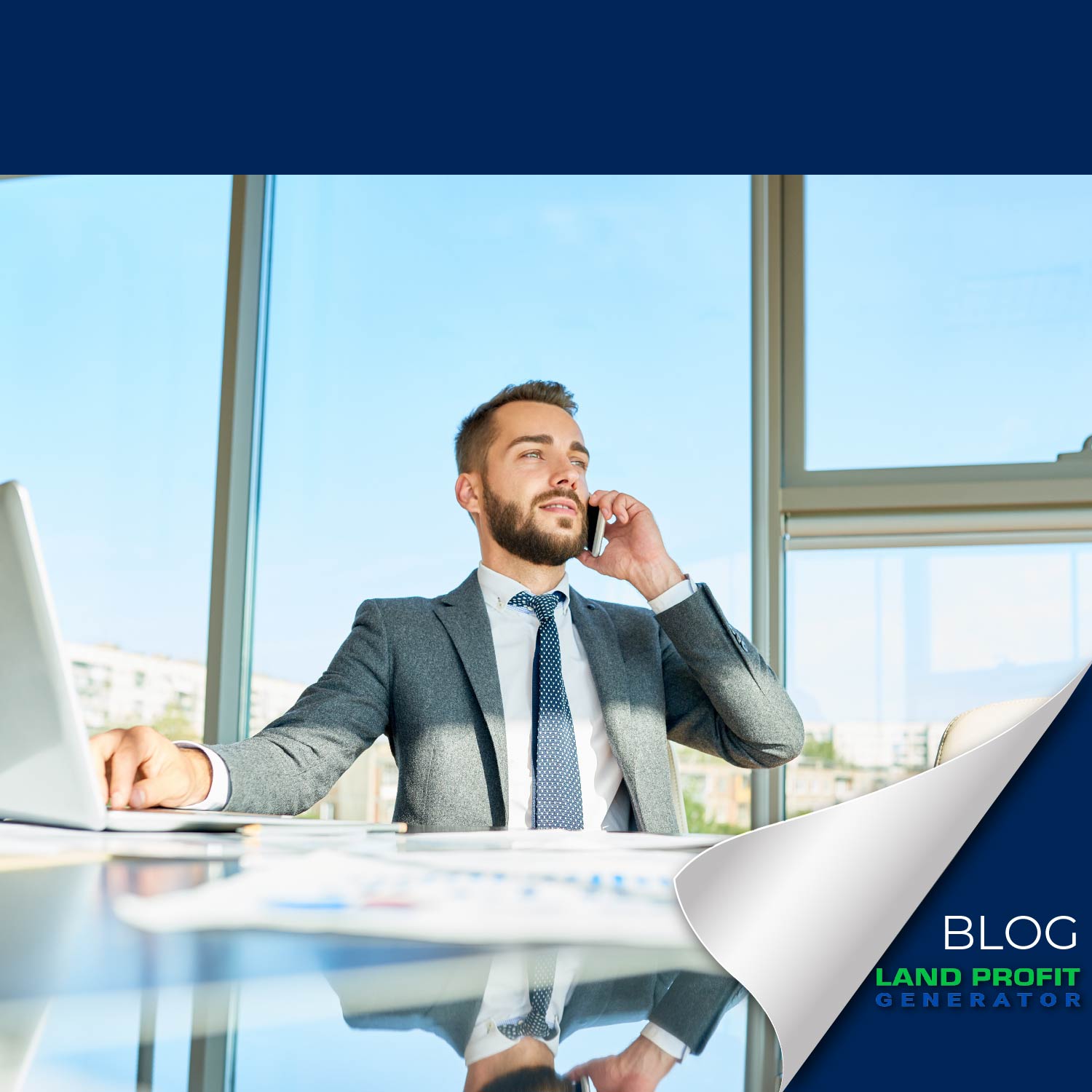 How To Invest in Real Estate with No Money
Discover how to invest in real estate with no money, using the simplest, fastest, and most recession-proof asset in real estate There is a common belief that you need to have a huge capital reserve to get started as a real estate investor. This might be true for a lot of real estate assets. However…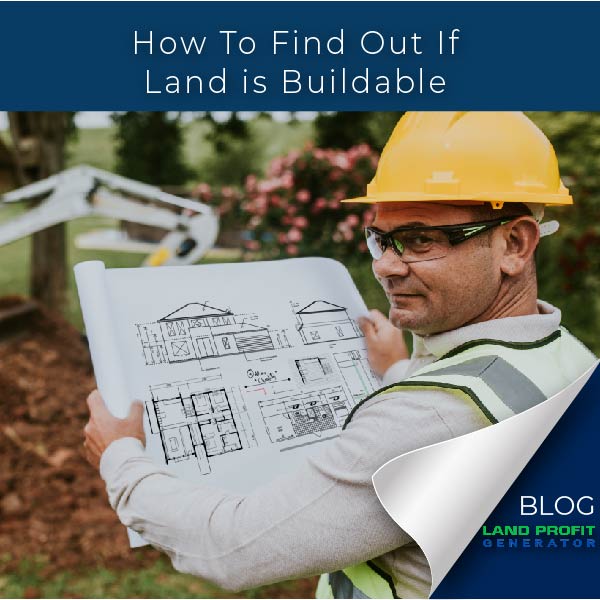 Buying Land: How To Find Out If Land is Buildable BEFORE You Purchase
When trying to determine the value of a vacant land lot, you will need to know how to find out if the land is buildable. Several factors will determine what a developer can do with a vacant lot. In the following article, we will share some tips to help determine if a land lot is…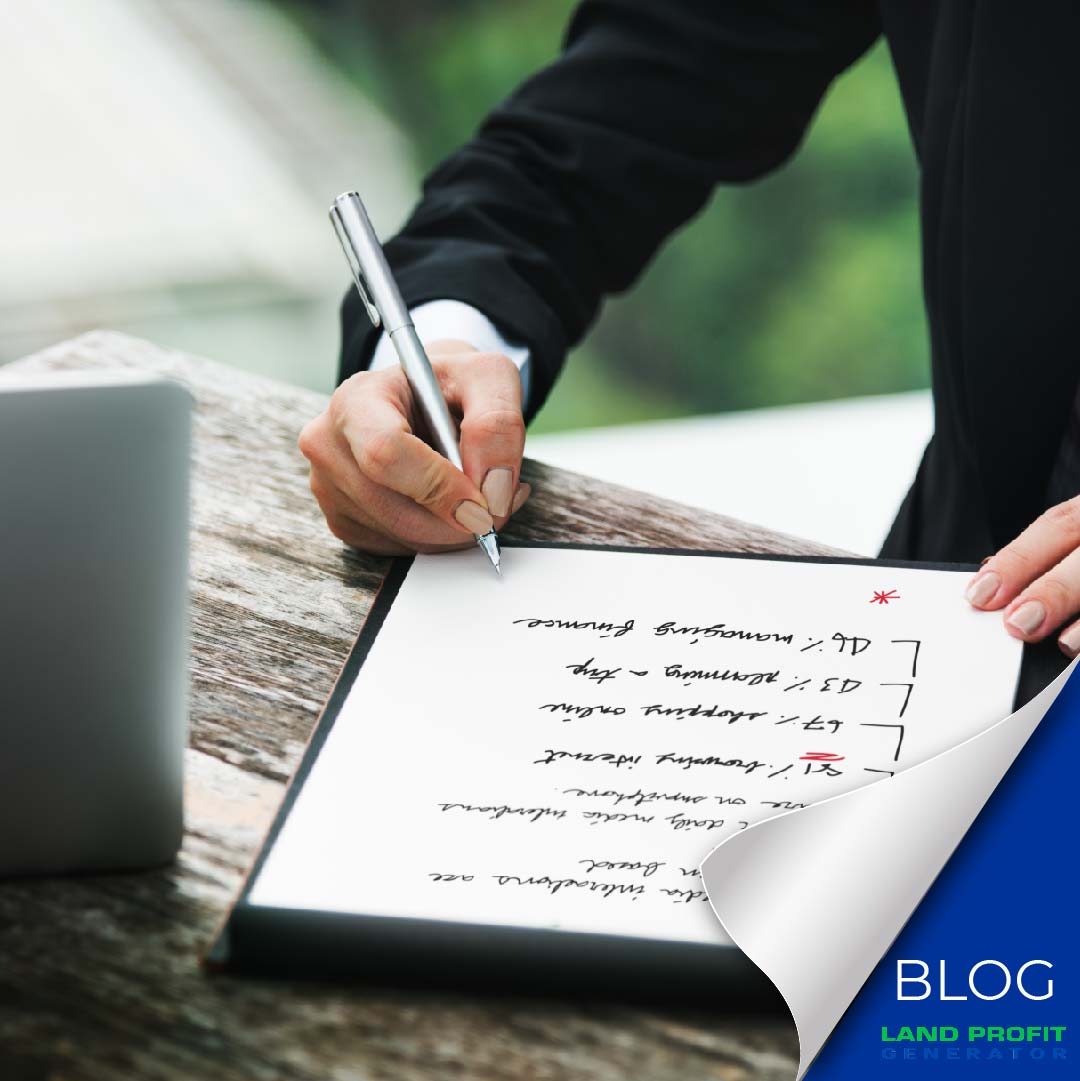 What Is A Land Contract? An Effective Alternative Anyone Can Use To Acquire Land
A land contract is an alternative to getting a mortgage or paying cash to buy a home or sell a property a bank may not want to finance. What Is A Land Contract? A Compromise For Both The Seller And The Buyer A land contract is a written legal agreement used to purchase various forms…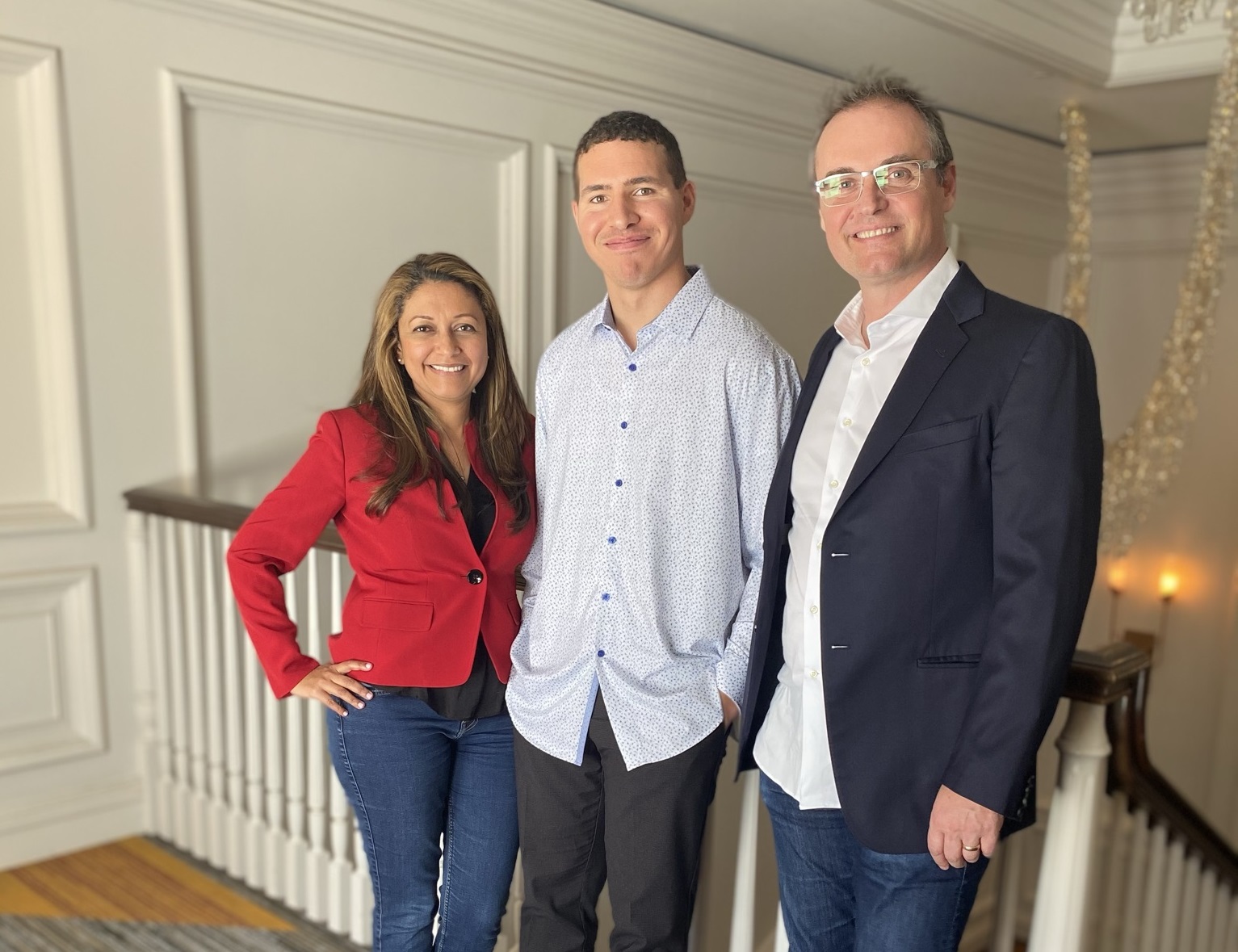 Join the Land Profit Generator
Community