Join Our Active and Growing Land Profit Generator Affiliate Program
Join our Land Profit Generator Affiliate Program. We are on a mission to liberate people from their 9-5 jobs and create 1000 millionaires. Join us in our mission with the Land Profit Generator System.
"The Land Profit Generator System is hands-down the most effective program in the real estate space today. LPG has virtually no competition and the highest success rates in the industry!"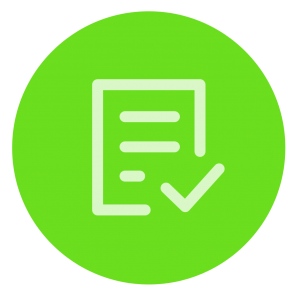 1) Become A Land Profit Generator Affiliate Partner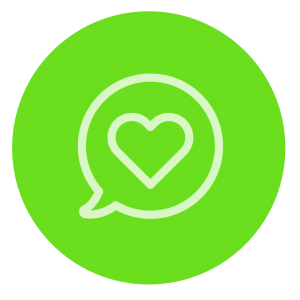 2) Share Your Custom Land Profit Generator Affiliate Links with Others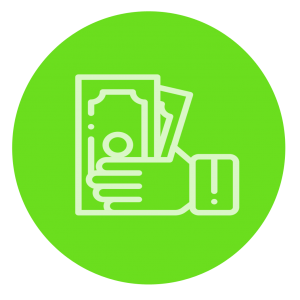 3) Earn $$$ on All Sales Referred by You as a Land Profit Generator Affiliate!
Land Profit Generator Affiliate Program Benefits…
Generous Commissions on Sales and Subscriptions

Fast Consistent Payouts

Access to Land Profit Generator Affiliate Program Resources and Tools

Advanced Training and Team Support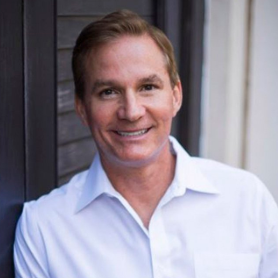 ~ Mark Walters
"I've known Jack for over 10 years. His training has helped a lot of people find a great way to create NEW incoming cash flow streams.
I've made a lot of money over the years sharing Jack's processes with my subscribers. His program is a straight-forward, hit-the-ground-running processes that has a proven track record, which I like.
Just sharing his message in social media can get the ball rolling for you to potentially earn nice income with Jack's Land Profit Generator Affiliate Program. If you're looking for a nice side income, you should definitely consider The Land Profit Generator Affiliate Program. I'm sure glad I did!"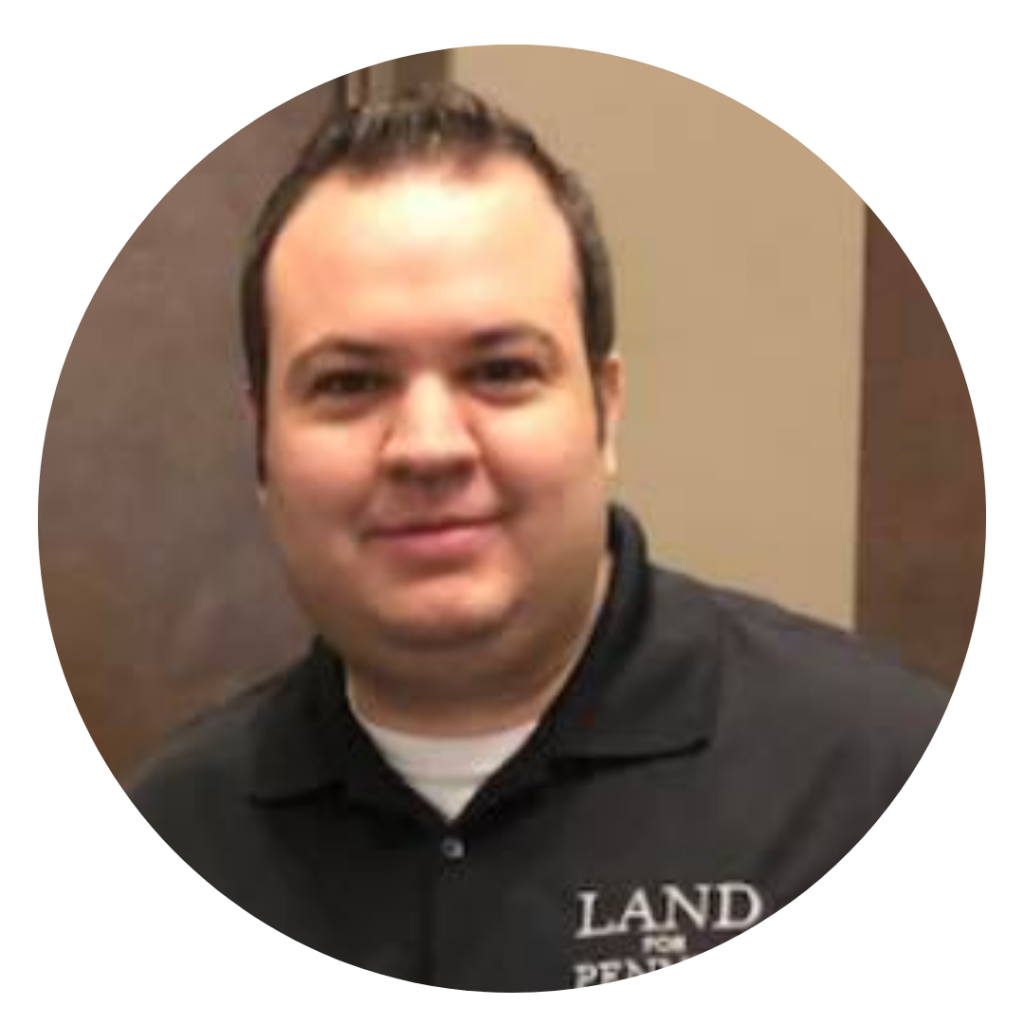 ~ Jonathan Haveles
"I started with the Land Profit Generator Affiliate Program about 3 years ago. I was doing well in the business and had others asking. So, why not share a link to help them and make something myself? WIN-WIN right?
From that, I have grown it by posting links on my Facebook page along with accomplishments in my business. There really is nominal work involved. It is making a post and then every now and then, answering questions sent about the program, and then sit back and collect a payment every month. The compensation is great.
For me, land investing is my primary business, but it is a nice way to make something by talking about what I do. Last year I received more from that alone than most people make in a year in their jobs! The best part is helping other better themselves."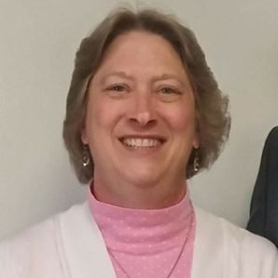 ~ Nancy Swarr
"I want to give a shout-out to Jack Bosch for developing the Land Profit Generator Affiliate Program.
This program allows you to get paid, simply for telling other people about how great the Land Profit Generator and Investment Dominator are.
This is something that you can integrate easily into answers to questions on social media or through emails. You can really "market" your link or just mention it, but either way, you get paid if someone signs up for LPG.
Very few people who develop programs to flip property want to share the profit with those who do the most for their program, namely their students, but Jack is the wonderful exception to this rule.
We are thrilled to be a part of LPG and can honestly attest to how it has allowed us to be successful in land flipping. We are always eager to tell other people about LPG and if we get paid along the way, that's just a great added bonus!"
Get Started…
Generous Commissions on Sales

Access our exclusive Affiliate Assets, and Additional Support

Share your custom link with your friends, associates, social media followers, and family members and change their financial lives forever simply by introducing them to a system that works!

Earn commissions based on the sales you generate
A Message from Jack and Michelle Bosch
Creators of the Land Profit Generator System
In 2006, my wife, Michelle, and I started flipping land. All we wanted to do was free ourselves from our 'comfortably miserable' 9-5 jobs and escape.
Our first land deal changed our lives forever. We successfully turned a small $400 investment, which was a lot of money for us back then, into $4,000. Then, shortly after, we turned $500 into $9,500!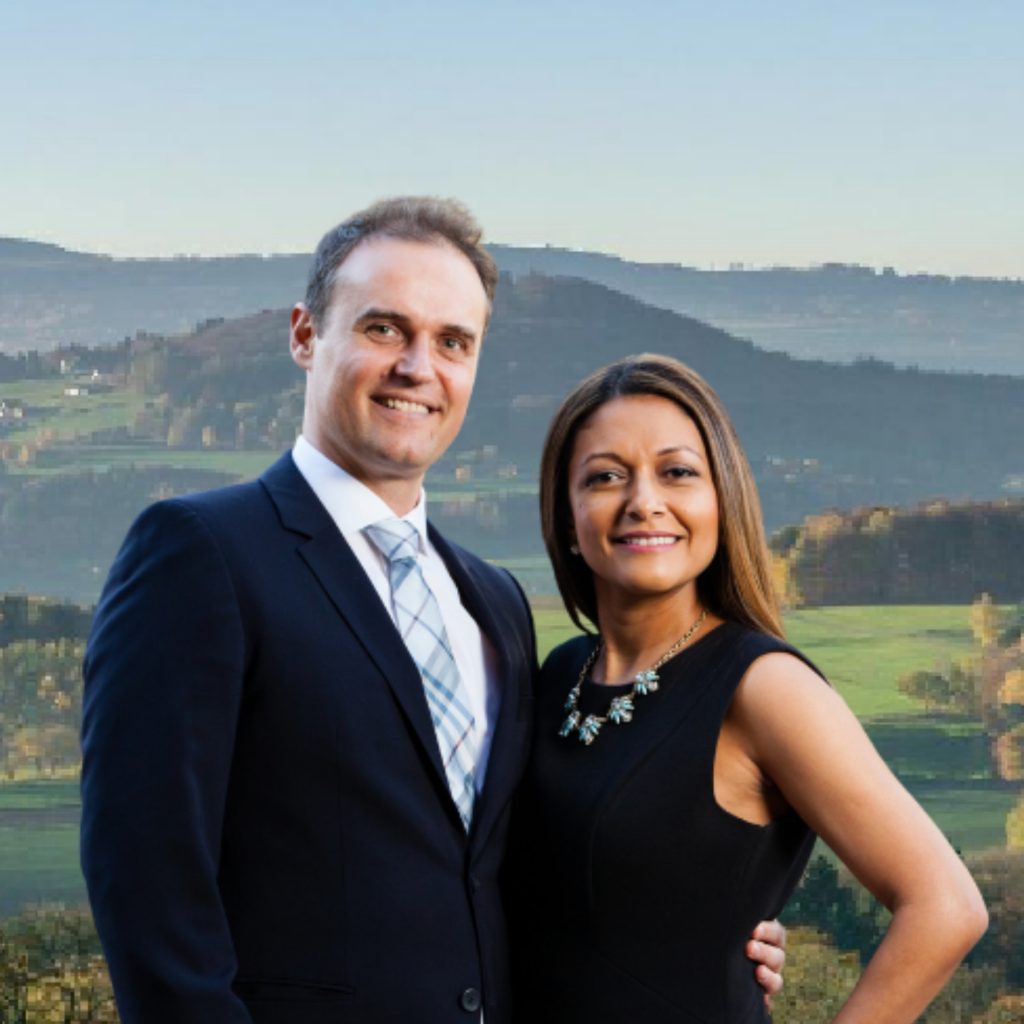 Jack and Michelle Bosch's Land Flipping Success
Fast forward 18-months, land flipping had made us millionaires and financially free! This was our American Dream come true and we want to share that with others.
We are on a mission to create 1000 millionaires by showing others exactly the steps we took to get there. We believe in providing encouragement, resources, and tools to help them along the way.
In 2008, we began on this mission by spilling all the beans about our secret investment methods, and we've not looked back!
Join the mission to create 1000 Land Flipping Millionaires
While we continue to do real estate deals to this day, we are also focused more than ever on sharing our wealth-building strategies.
We are so excited that you have decided to join us by becoming a Land Profit Generator Affiliate Partner!
Together I know we can change the lives of 1000 people and more!
Check Out Our Affiliate's Success…
We are proud of the fact that not only are our Affiliates helping to change the lives of real hard-working people but also are earning some pretty awesome commissions in the process…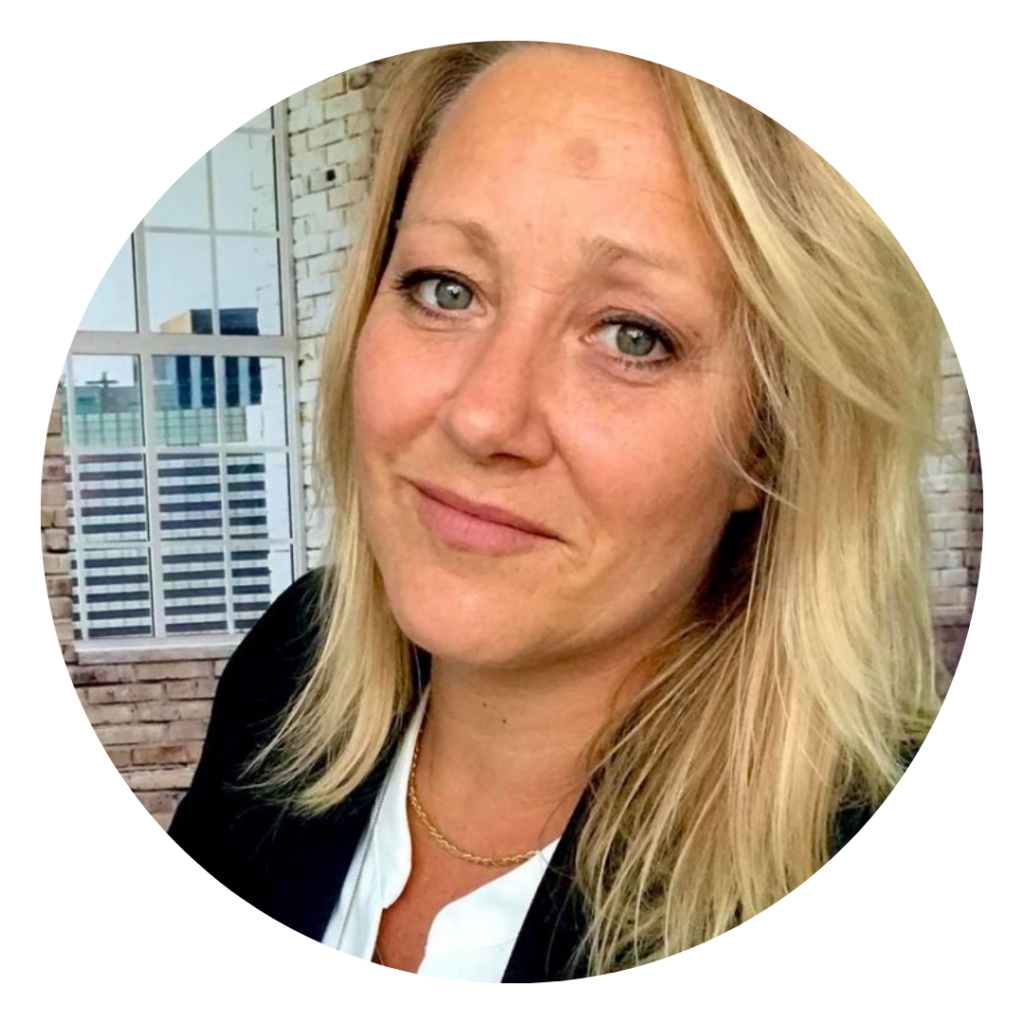 ~ Christina Walls
When you are 'all-in' on something people will see it! I share my affiliate link all the time and, so far, I've received a check every month of 2020!! That affiliate link can create extra monthly income! Just sayin' – share it!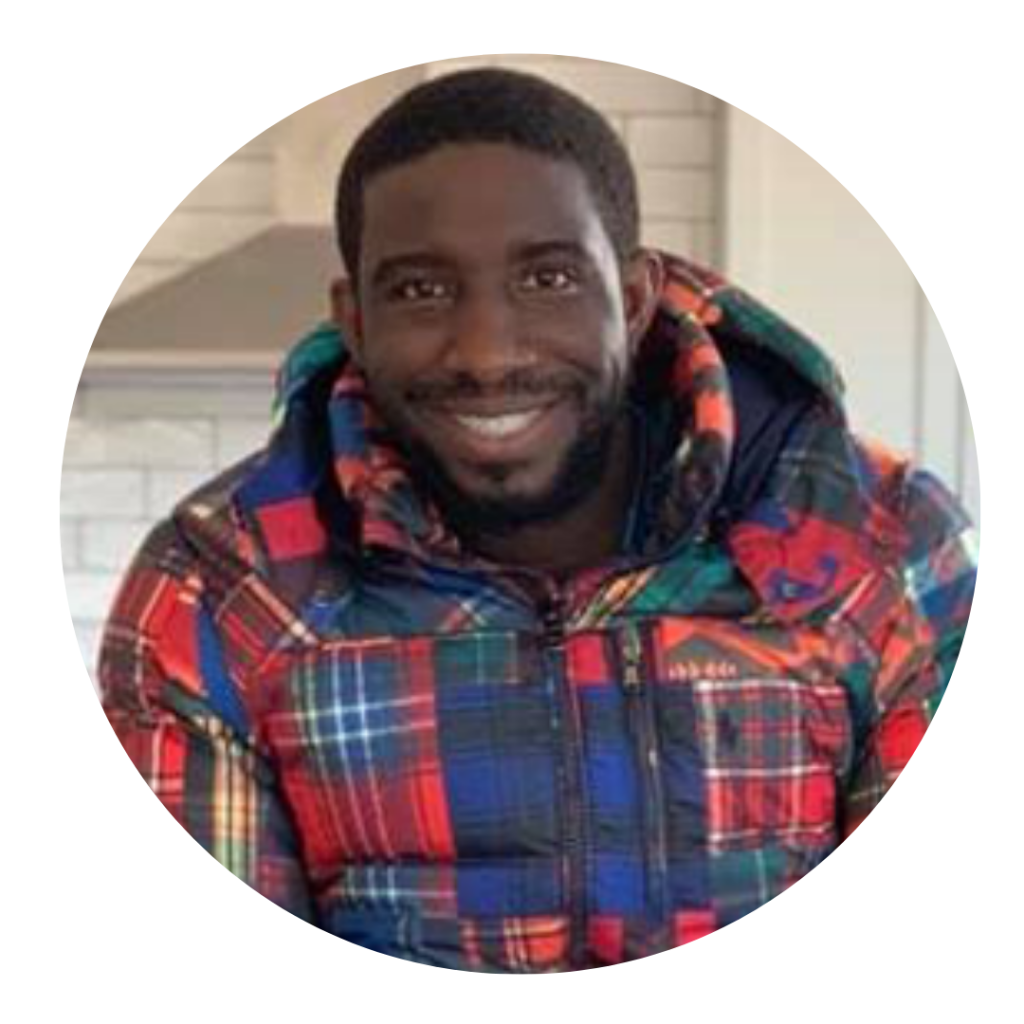 ~ Nasar El-Arabi
Jack Bosch's affiliate program is great. Not only am I someone who uses it. I also am a client of the program. Jack's affiliate program is a low-pressure sales platform, which means you can sell as much or as little you want to. The program actually sells it self to those who want to be successful."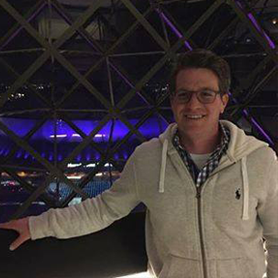 ~ Justin Harris
We have discovered a new way to gain consistent income and help others become successful in real estate at the same time through the LPG partner program !! It is a win win all the way around!
We Teach A System That Works!
The great thing about our Land Profit Generator Partner/ Influencer program is that you simply refer people to us, and we do all the rest! We provide the resources, training, tools, programs and support and we send you a check for the commission of the sale just for spreading the news!
We even provide you with exclusive affiliate partner training and resources to help you maximize your efforts and reach more people with this powerful Land Profit Generator message.
Are You a Fit?…
We only want to partner with people who share our core values. See if you're a fit…
Community Core Values:
TAKE BOLD ACTION

BE EXCELLENCE

EMBODY INTEGRITY

BE TRANSFORMATIONAL