WE HAVE RECEIVED YOUR ORDER!
Thank you for ordering your Land Profit Generator T-Shirt and Hat!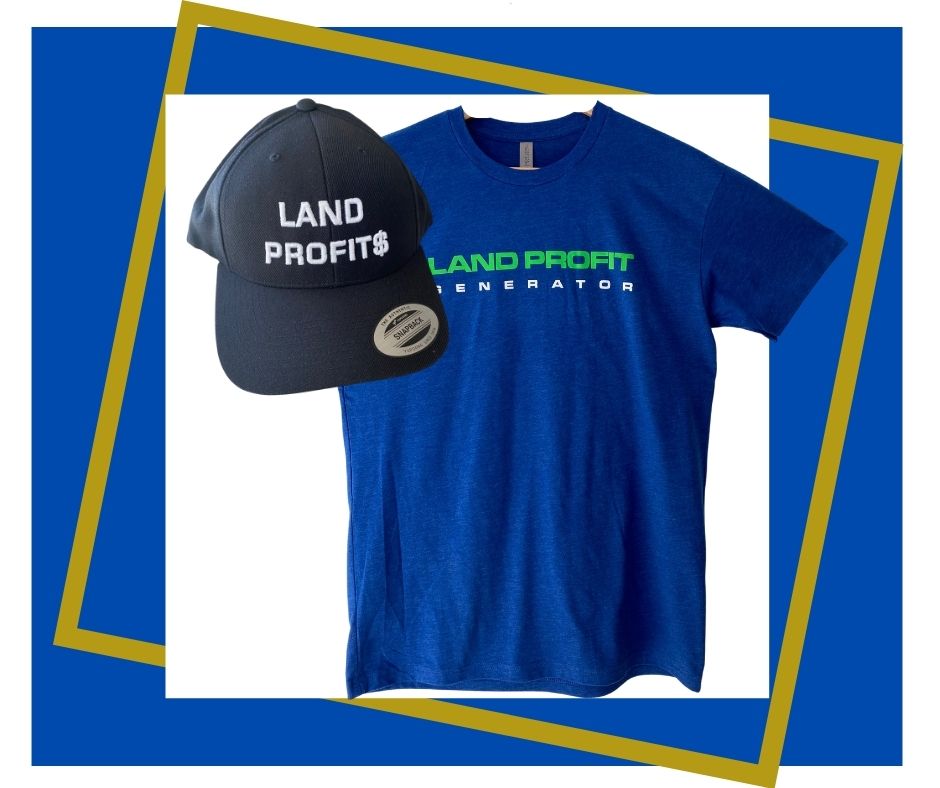 One of our team members will be in touch to confirm your preferred shirt size and your order will be delivered in 3 – 5 working days.
Please don't forget to take a selfie in your new LPG swag and post it to the Land Profit Generator Facebook Group!
Should you have any queries, please email courtneyc@orbitinvestments.com
To your Success!
Sophia Bosch and the Land Profit Generator Team