We Specialize in Helping


YOU


BUILD, GROW & SCALE
YOUR LAND FLIPPING PROFITS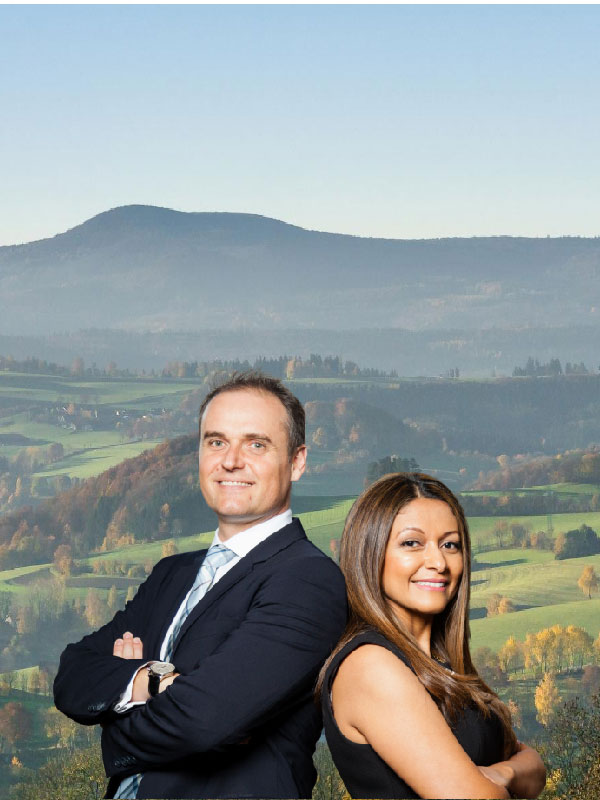 We Specialize in Helping


YOU


BUILD, GROW & SCALE
YOUR LAND FLIPPING PROFITS
FEATURED ON

Our students have generated more success stories than any land flipping model on the planet
Five Reasons Land Flipping Is the Best Real Estate Investment
Here at the Land Profit Generator, we're sitting on a little-known secret: Land Flipping is one of the absolute easiest and best ways to make money in real estate.
What is Land Flipping?
The simple definition is this: you buy a piece of land for pennies on the dollar and sell it for a whole lot more.
Why Land Flipping?
There are actually way more than five reasons, but we'll keep this short and sweet.
1. There's not much competition
The fact that so many people overlook land flipping is what makes it so profitable. You're not competing in a saturated market, so you're able to find motivated sellers and incredible deals. Be warned though: in the next few years, more and more people are going to hear about land flipping, and the competition will increase exponentially. But YOU will have the edge, because you got started BEFORE the rush.
2. The return on investment (ROI) is phenomenal
One of our students went through our land flipping course, then went and closed on her first deal in less than 30 days and made $47,000. On a piece of land that cost her $1500. There is no other real estate asset class where you can buy property for 5-10% of market value, and sell it for 70-80%, or more.
3. It's easy to find deals
The people we're looking for in the land flipping business are people who bought their property a long time ago and just don't want it anymore. It's getting in their way. They don't want to maintain it or pay taxes on it any longer. Which means they're motivated to sell quickly and for dirt cheap. We're not in the business of trying to convince people to sell us their land. They're practically begging us to take it off their hands.
4. You don't need much cash upfront
Unlike a house, which is still tens of thousands of dollars at its foreclosed cheapest, you can find pieces of land for just a couple thousand dollars or less. All you have to do is a few of these smaller deals and turn a big profit. Then you'll have the cash you need to buy bigger parcels of land. Another thing we teach in our Land Profit Generator program is a concept called the double close, where you buy a piece of land and sell it on the same day. In that case, you don't need to spend a dime of your own money.
5. Seller financing can generate cash flow
We've had land flipping deals where we sell a piece of land to someone, and they put a down payment on it that covers the entire price we paid for it. Then they get seller financing set up, and their monthly payments are just cash flow icing on the cake.
MEET JACK & MICHELLE BOSCH
The Undisputed Authorities in the Land Investing Space helping real estate investors SCALE with their unparalleled Land Profit Generator Method.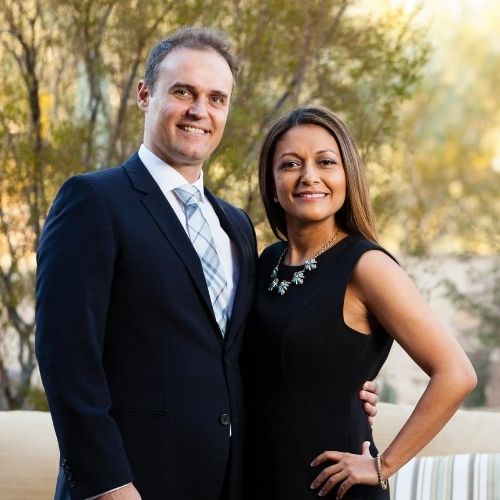 Hi! We are Jack and Michelle Bosch, co-founders of The Land Profit Generator. We are pioneering real estate investors, best-selling authors, and hosts of the Forever Cash podcast.
Michelle and I are the leading experts on Land Flipping in the USA. Together, we have done more than 4,000 land flips, have established more than $70K per month in passive cash flow, and 8-figures in profits from land flipping.
We've trained and assembled the TOP 1% of Land Flippers in the country on our team. What this means for you is that we've had the opportunity and privilege to do business on a large scale, and have become the best in class and the global leaders in the land coaching space. We are able to share this experience and knowledge so that you can replicate our success and get the same if not better results, FASTER than we ever did.
We are committed to transforming the financial lives of families across the globe and we are on a mission to create 1000 millionaires with our Land Profit Generator strategies.
OUR LAND PROFIT BUSINESS GROWTH PROGRAMS
WHICH PROGRAM IS RIGHT FOR YOU?
LAND PROFIT
SUCCESS PACKAGE
UPCOMING EVENTS
SAVE THE DATE:
Announcing our first LIVE, and in-person event in over a year! Join Jack Bosch and the Land Profit Generator team for a 3-Day Land Flipping event in Phoenix, Arizona!
October 1st – 3rd, 2021
Did you know that you can become the CEO of a 6-7-Figure Real Estate Investing business without having to deal with the hassle of houses?
Discover this little-known niche in the Real Estate Investing world with the TOP Land Flipper in the country – Jack Bosch.
LAND PROFIT GENERATOR RESOURCES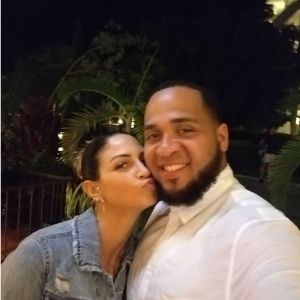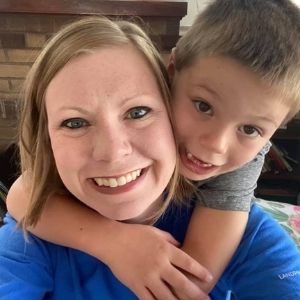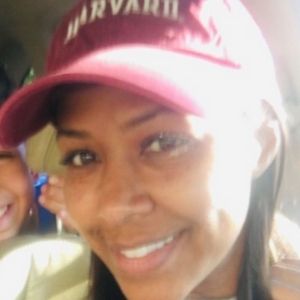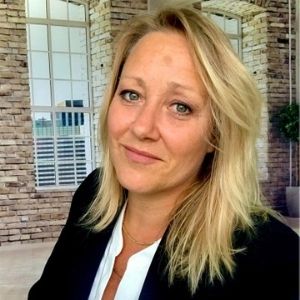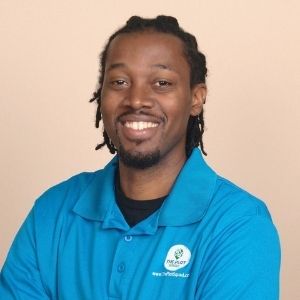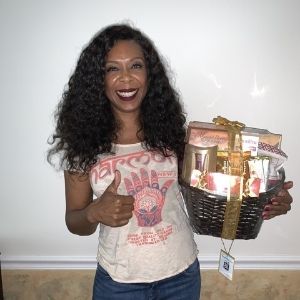 Break the Earn-Spend Cycle, Take Charge of Your Life, Build Everlasting WEALTH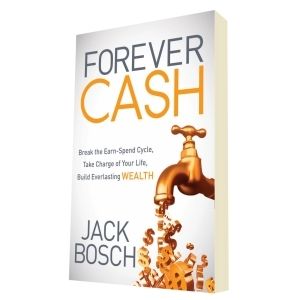 Learn how to become a Land Flipping Ninja with weekly installments of the LPG Podcast, with Jack Bosch